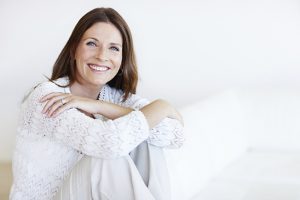 At Laser RN, formerly Affordable Laser, we're here to help you address a variety of skin concerns.
Collagen Stimulation can be done by many different modalities. The most specific treatments to tighten, lift and rejuvenate the skin at LaserRN are done with Micro-Needling and the Cynosure Affirm Multiplex Skin Rejuvenation Laser.
Although both above modalities show instant results from the stimulation and hydration, the real results: Level 1 Collagen, take at least 90 days to be visible.
The Cynosure Affirm Multiplex Skin Rejuvenation Laser is a combination of two different laser wavelengths that deliver "fingers of heat" into the skin. These wavelengths stimulate and/or restructure collagen. Our Cynosure Affirm Multiplex laser is also highly effective on scars and stretch marks
Dermaplaning is a simple procedure to remove superficial layers of dead skin cells on the skin's surface and temporarily remove the fine hairs on the face. It is done using a sterile surgical blade on the face.
Fractional Micro-Needling (also called CIT or "Collagen Induction Therapy") uses many tiny needles to pierce the skin in a controlled and precise pattern. Not only is the procedure used for collagen stimulation and restructuring but it offers a direct avenue to put active products in to the appropriate skin level for full product potential.