Real Nurses. Real Results.
Exceeding Expectations Since 2001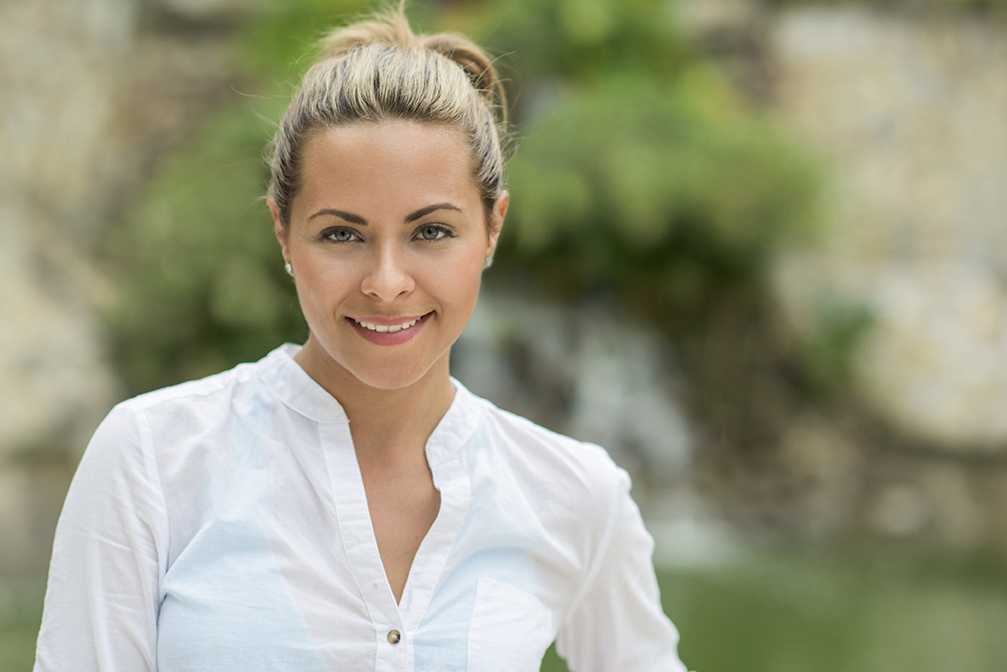 Dermaplaning and Micro-Needling, including RF Micro-Needling, are wonderful services that can help turn back the clock and help your skin keep it's youthful look longer. 
Laser hair removal is the leading method used to remove unwanted hair.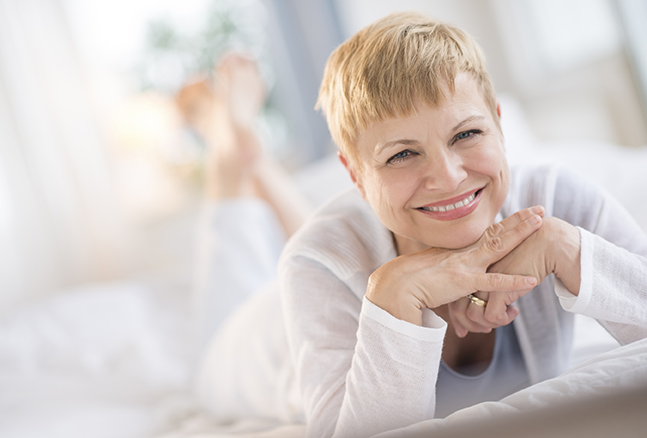 Reduce wrinkles with some Botox or refill lost volume with multiple filler options. We can reduce double chins with Kybella and even reload your energy with B12MIC (helps with fat metabolism too!)
"I love how this place makes you feel special, I have been a customer for years and every time I walk in they remember my story and I love that. Sara did my last laser treatment and you can tell she really enjoys her job- that matters to me.
I've had laser hair removal all over the country, and this place is the best. Hands down. Better than Philly, better than NYC, better than the derm office I went to in LA. Debbie is knowledgeable about the laser, the hair, the removal and she LOVES what she does (and she's a nurse), which means you get someone who isn't just some esthetician that treats laser from some basic training. This place is better than any other laser technician out there. And i'm middle eastern, so you know I know what i'm talking about.
I've been seeing Debbie and her wonderful staff for years. I've done laser hair removal, BBL, spider vein treatment (my very favorite and a MUST if you have pink undertones in your skin), and botox. I wouldn't trust anyone else with my face! Debbie knows I'm conservative and want a natural look and she always tailors my treatments perfectly. I drive all the way from central Denver up to Broomfield to see her or the other nurses who work at LaserRN. If you call the clinic, Shannon will be the person who answers and she she is AWESOME - she will give you honest and thorough recommendations for services that will address your skin concerns. You will be treated like family. Debbie always follows up after treatments to be sure I'm 100% satisfied with the results. I couldn't be happier with the care I receive at Laser RN!​
They recently changed their name to Laser RN Skincare & Injectables. I was reluctant to go there with the name change, but then I realized they did my laser hair removal years ago and loved them. I can understand why they would change their name with their services growing so much. So I recently did Kybella and Xeomin. I've been doing Botox for years but had never tried Xeomin. Debbie was very "safe" with the Xeomin. I was worried she didn't use enough and would have to come back for more. I was completely wrong! I look great! I'm now a Xeomin customer and leaving Botox in the past! Kybella results are still pending but I think it's going to look great! What I felt really stood out about the procedure was Debbie. She was informative, fast, and detailed. She had her assistant come in and hand her the injections. This sped up the process. I guess you are supposed to feel a burning sensation as the injections penetrate. Debbie was so fast and applied ice so quickly, I was not uncomfortable. Included in the price is some kind of ultrasound sessions after the procedure. It's used to speed up the recovery process. I did 2 sessions and my swelling wasn't even noticeable to anyone but myself. I have been looking for a new skincare and injectables service, and I've found my place! Thank you!
I drive from the Park Meadows are to Broomfield because this office is so good I wouldn't go any other place! The staff is professional, do a great job, very nice, provide the highest quality, and are completely transparent with prices. Their prices are the best, are posted right on their website, and they're honest with the process. Many laser places get cheaper lasers that basically just do "laser waxing". Not Affordable Laser, they only invest in lasers that do the job. I will never go anywhere else.
Words cannot express how fantastic this place is. First off, I went in for pricing on laser, as all I need are yearly touch ups. They cut their prices in half because of this and saw me right away. I then met with Debbie to talk about Juvaderm fillers, which I had done 4 months before and had a horrendous experience. I still had a lump of filler on my lip (which the previous dentist who injected me refused to dissolve, saying I had chosen 'too much' filler, which was just one needle) and Debbie dissolved it immediately. She recommended a filler which is the same quality as Juvaderm but much cheaper. She began the appointment with numbing my lips and giving a highly detailed description on risks with the filler and how she injects it. She is clearly someone who is educated on all types of fillers and quite passionate about it. She made me feel comfortable throughout the process, and the pain was perhaps 1/10th of what it was at my first appointment with the dentist. Little to no pain thanks to numbing cream and ice. She took her time during the entire process and the results are fantastic! Overall I cannot express how pleasant she made the experience. If you want fillers, Debbie is the best! Little to no pain and amazing results. On top of that, she is a lovely person who is truly dedicated to her craft.