Appointment & Electronic Chart System Starts Monday, December 7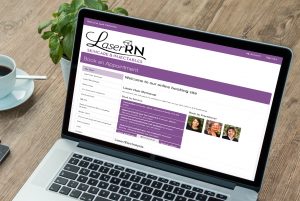 LaserRN is finally going digital! Our electronic charting system, called Jane App, also has online scheduling! So, effective Monday, December 7th, we will no longer be using Flash Appointments.
Don't worry, Jane App is just as simple as our old system, but offers more features to help us serve you better! We know you'll love it as much as we do.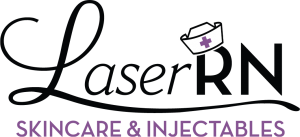 Established in 2001 by Debbie Kenney, RN. Back then we offered  laser hair removal, sun spots, spider veins and electrolysis. But the times have changed and LaserRN has grown right along with it.
Spring forward to today, we have so many more procedures for skin rejuvenation as well as multiple injectables to restore our youthful appearance. We strive to be the best trained RN's, we will continue to add services and treatment that are FDA approved, effective and safe. Of course we will always be affordable!