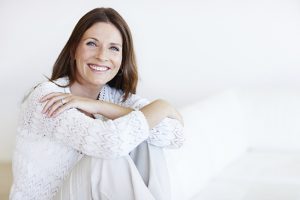 At Laser RN, formerly Affordable Laser, we're here to help you address a variety of skin concerns.
Dermaplaning is a simple procedure to remove superficial layers of dead skin cells on the skin's surface and temporarily remove the fine hairs on the face. It is done using a sterile surgical blade on the face.
Fractional Micro-Needling (also called CIT or "Collagen Induction Therapy") uses many tiny needles to pierce the skin in a controlled and precise pattern. Not only is the procedure used for collagen stimulation and restructuring but it offers a direct avenue to put active products in to the appropriate skin level for full product potential.